AfrikRising is a non-profit organization established in 2019. It is being passionately led by Christine Reidhead. The organization has a mission of providing basic amenities, services, and education to the underprivileged and marginalized in Africa. Christine Reidhead believes that she can make the world a better place to live in through AfrikRising.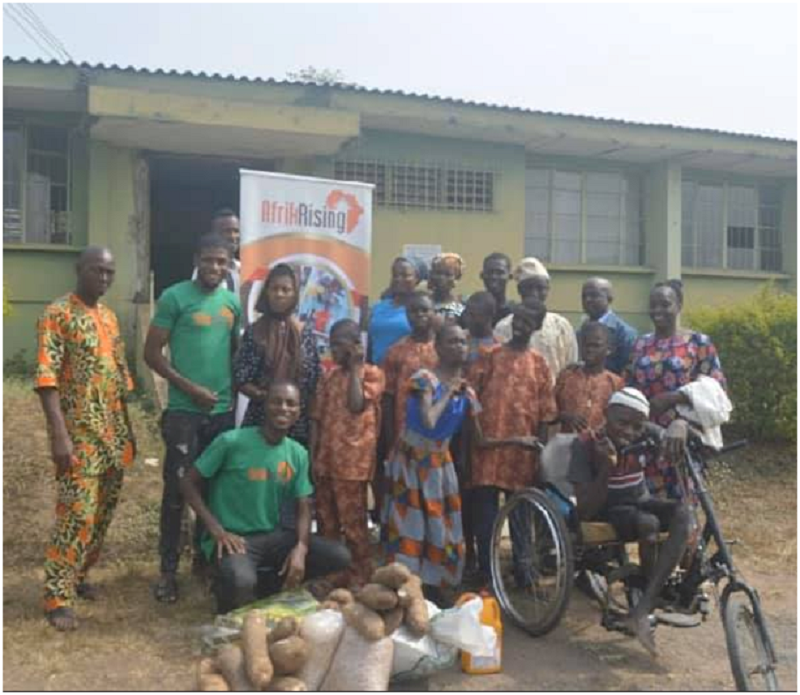 Africa is the second-largest and second-most-populous continent in the world after Asia. It covers 20% of the earth's total land area. Unfortunately, the continent is also one of the poorest in the world. Hunger is a major problem in Africa. More than 30% of all African children suffer from stunting and other growth disorders. This is due to chronic malnutrition and hunger. This leads to severe physical and mental underdevelopment among these children. Most of the children in Africa are unable to avail of basic amenities and access to primary education. Healthcare status is also poor in Africa with nearly 3,000 children dying each day due to Malaria. Malaria deaths in Africa alone account for 90% of all malaria death in the world. There are more than 50 million orphan children on the continent.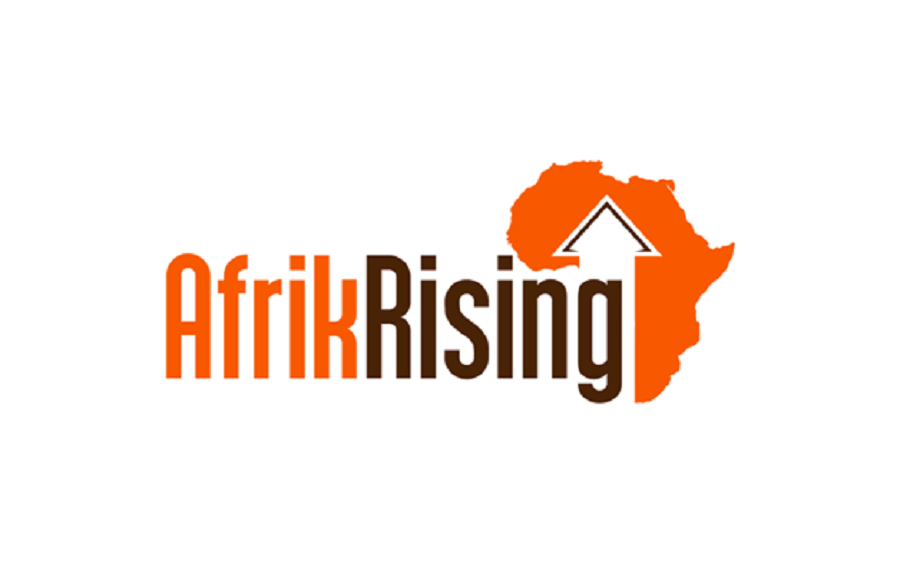 AfrikRising with its competent team and passion is trying to make a difference. It aims to address hunger and malnutrition among children. The organization collaborates with different stakeholders and partners for leveraging resources. It arranges temporary aid of supplies and support from various donors. It follows transparent management practices to ensure the appropriate utilization of funds. Donors get a clear picture of how their funds are being utilized and how it is making a difference to the underprivileged. AfrikRising has a great team in both Nigeria and Ghana led by Henry, Emmanuel and Albert.
AfrikRising has plans to reach out to more schools and orphanages in Africa. It also has projects in the pipeline. The organization wants to help African children not only in their survival but also towards ensuring education for them. This will help in developing more confident and better citizens.
Christine Reidhead has been playing an instrumental role in the success of AfrikRising. She believes that the non-profit organization provides a platform to improve the lives of African children. AfrikRising can help the lives of these children better in the long run. She is committed to taking AfrikRising to new heights and build a better Africa.
For more information visit: www.afrikrising.org