Lionsgate Capital saves all their clients who are buying any property, a substantial amount of funds with a mortgage in Mallorca, Ibiza, Menorca as well as mainland Spain. They are able to save this money in various different ways – depending on each individual purchase. This makes sense for everyone who is getting a mortgage in Spain today, especially those who are "cash buyers". This team at Lionsgate will study each case and explain why it is an advantage to take out a mortgage in Spain. Any leading Spanish mortgage consultants will be able to find you the absolute best option for your situation.
Best option
It does not matter whether you purchase property for cash or think about various other finance options – and it is not an uncomplicated decision to make. If you have the cash to buy the house, it does not always make sense to hold up all of your capital in this asset and many clients will considerG instead. Spain today has rates of interest that are at an all-time low and the 12-month Euribor stays in negative figures. Rates of interests are currently extremely competitive as compared to other years and they are expected to remain low for the immediate future, making mortgage financing extremely attractive. Other major reasons include:
Diversification
Tax liability
Access to funds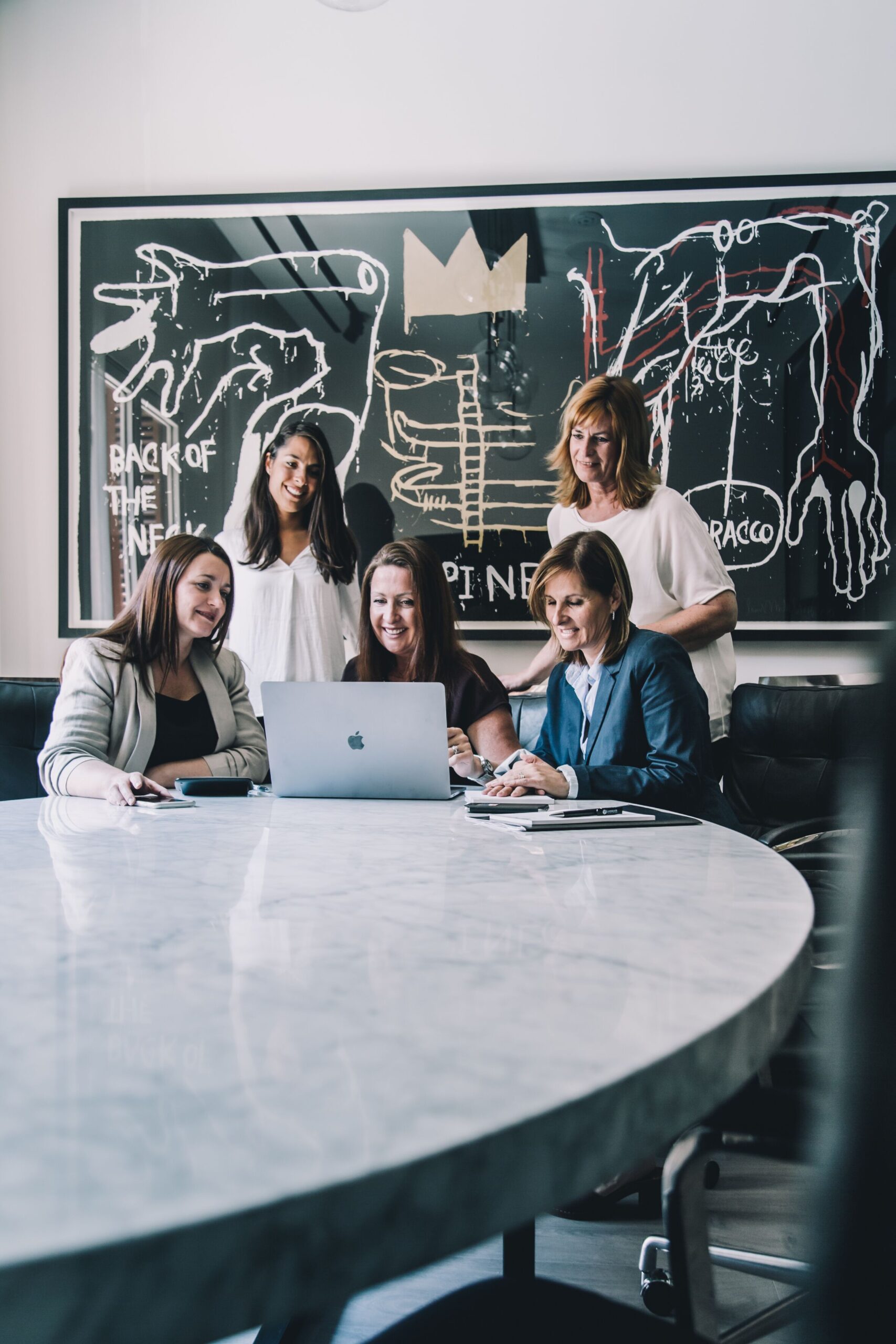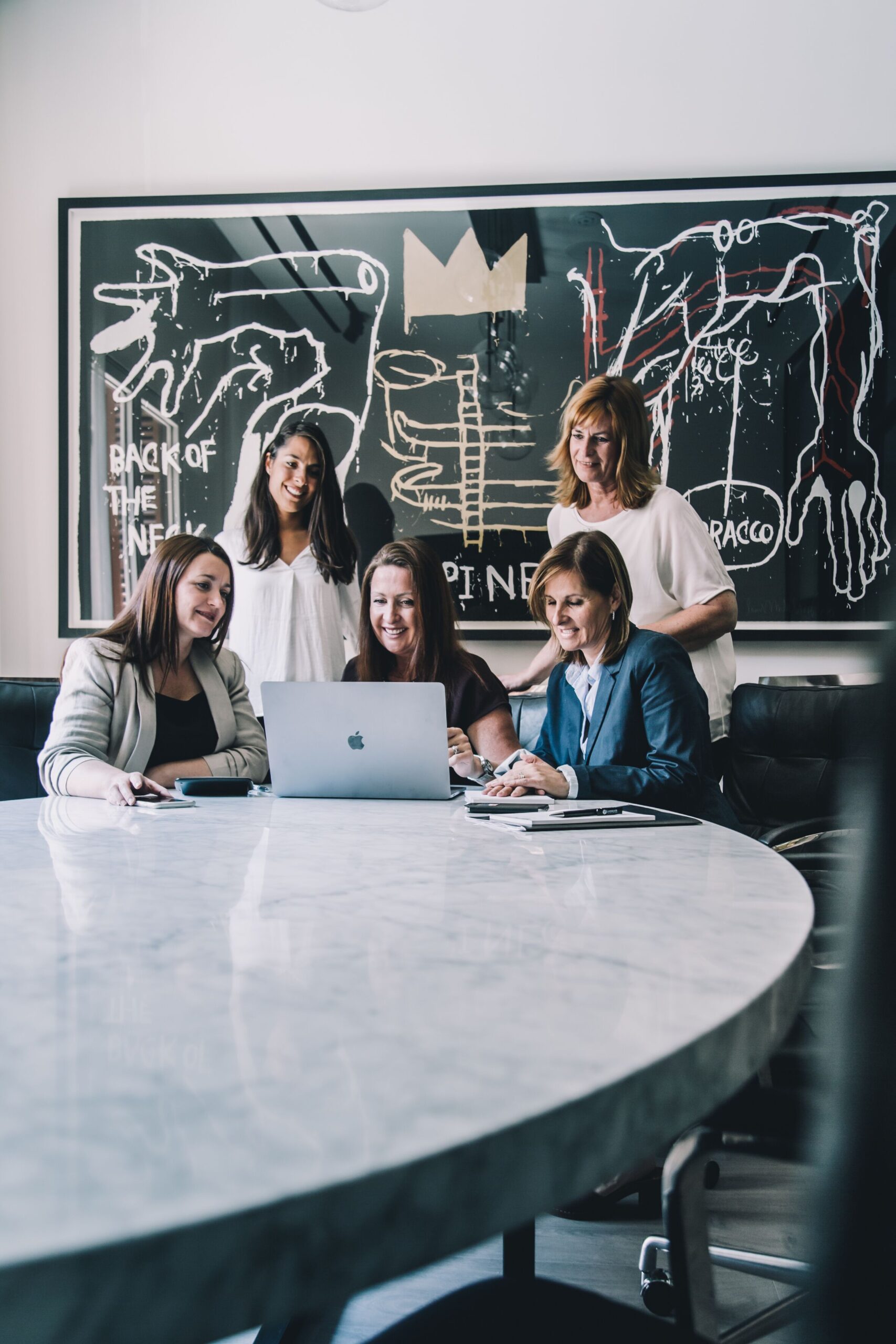 Diversification
It only makes sense to maintain convertible assets and not to have your funds tied up in only one asset – so investing your capital in other areas can produce returns that are higher. Financing also lets you purchase a more sizeable home or allows you to have money to make any capital improvements to your new property.
Tax liability
Also, when buying a piece of property in Spain, taxes are over double the European average. In properties that are high-end, it is vital to consider the amount of wealth tax and other tax implications